📣 Exciting News for the Upcoming Tax Season! 📣
We're thrilled to announce the launch of our brand-new web portal that will make your tax season a breeze! 💰💻
🌐 Introducing [Your Company Name] Tax Portal! 🌐
Key Features:
✅ Secure & User-Friendly: Your financial data is safe with us, and our portal is easy to navigate.
✅ Real-Time Updates: Stay in the loop with live status tracking of your tax filings.
✅ Document Upload: Submit your tax documents hassle-free, directly from your device.
✅ Expert Support: Our team is here to answer your tax-related questions and provide guidance.
✅ Resources Galore: Access valuable tax guides, tips, and calculators.
Get ready to simplify the tax process and make this upcoming tax season stress-free. Say goodbye to paperwork and hello to convenience! 📄💼
Visit our new portal today at [Portal URL] and experience the future of tax management. 🚀
Share this post to spread the word, and let your friends and family know about this game-changing tax portal. 📢
#TaxSeason #TaxPortal #SimplifyTaxation #MyBusinessAltenatives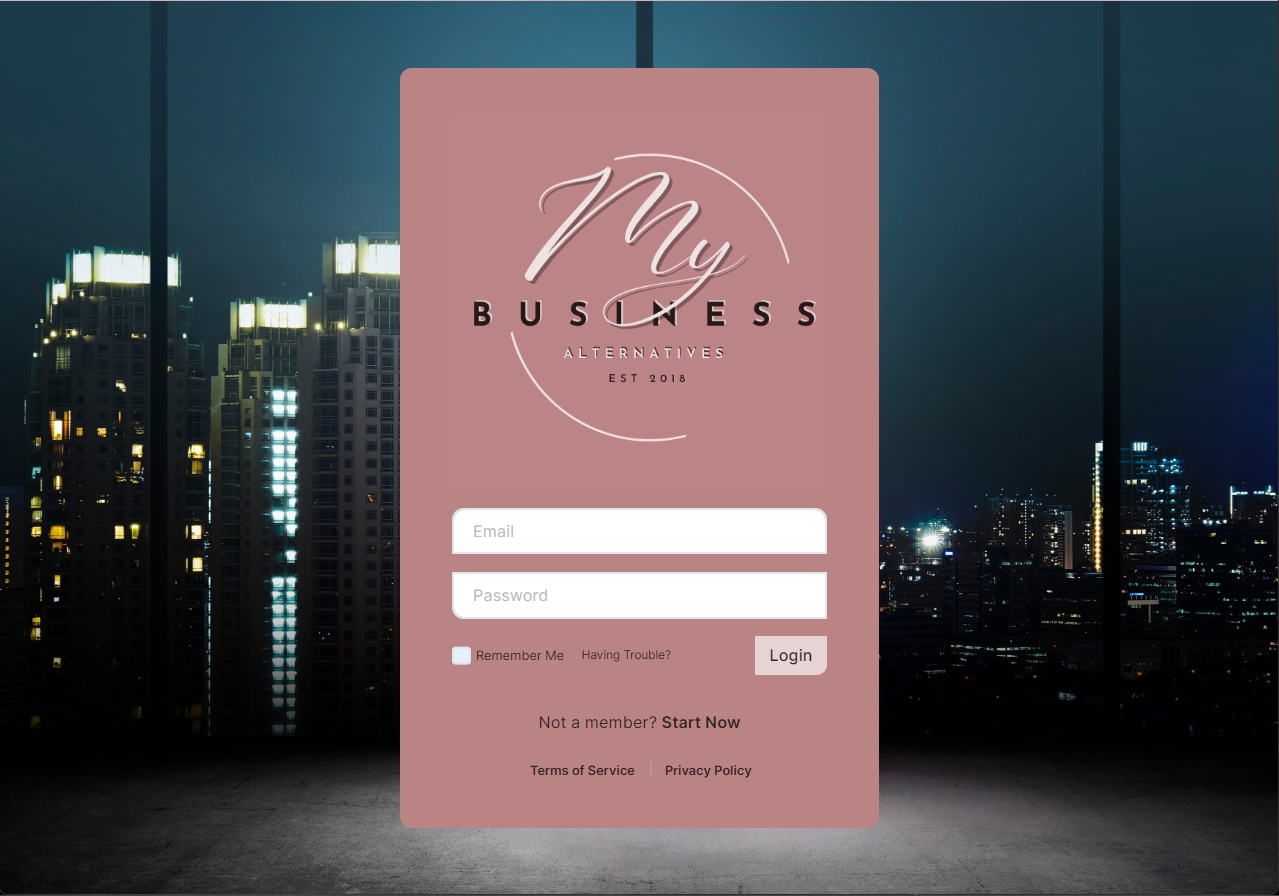 Get the App
For iOS & Android Devices:
Open Safari Browser/ Chrome:
Launch the browser on your device. Note that this feature works best with Safari on Apple devices.
Navigate to the MBA Tax App: https://login.mybusinessalternatives.com
Enter the URL of the "MBA Tax App" in the address bar and go to the website.
Access the Share Menu:
Once the web app is fully loaded, tap the share/save icon.
Add to Home Screen:
In the share menu, scroll down and find the "Add to Home Screen" option. Tap on it.
Name the Shortcut:
You will be prompted to name the shortcut. You can keep the default name or enter a new one. This name will appear under the app icon on your home screen.
Save the Shortcut:
Tap "Add" in the upper right corner of the screen.
Locate the App Icon:
Exit and return to your home screen. The icon for the "MBA Tax App" should now appear on your home screen, allowing for easy and quick access.
By following these steps, you can easily save the "MBA Tax App" web app to your iOS or Android devices for quick access.